SOHO HONEY – Book One : A story by A.W.Rock.
This book is based on fact. Some of the characters and events are drawn from real people and where they are still alive their identities have been changed.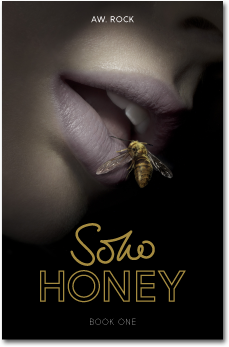 Daughter brutally murdered, and his clandestine past closing in on him, leaves Branen with no choice but to return to the streets of Soho – in this gritty, fast-paced crime thriller.
---
Based in London A.W. Rock has been a regular in the Soho working in various sectors of the entertainment industry.
Find out more About A.W. Rock