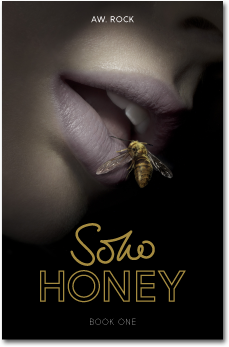 Contact us
Please drop us a line in the box below and if you've read the book please also leave us a review! 
For the latest news follow us on our social media channels or let us know if you would like to receive our newsletter that we send out from time to time.
We look forward to hearing from you.