Soho Honey book trailer
For a taste of Soho Honey watch the 1min 30sec trailer capturing the energy of Soho street life and it's dark influences of drugs, sex and crime.
Soho Honey book one
This contemporary crime story takes place over three weeks in November and unfolds against the multi-cultural backdrop of Soho, London. Branen had to leave the UK six years before to escape his complex clandestine history and the consequences of a crime that achieved worldwide notoriety. When his daughter is brutally murdered in Soho he believes that he could be the reason. He returns to his old hunting grounds to find the killer.
Listen to the Synopsis read by actor Jay Villiers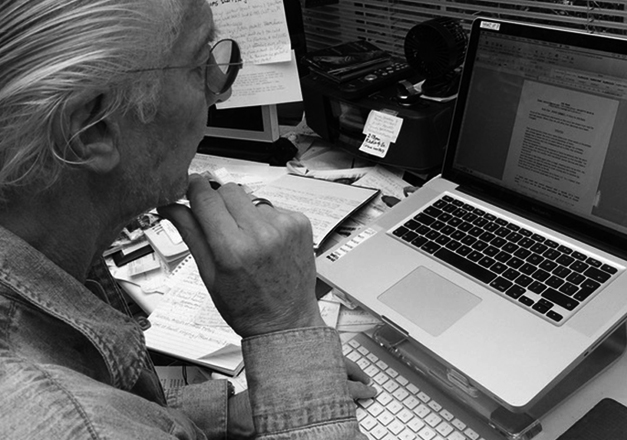 Short stories by A.W. Rock
A.W. Rock is writing a series of short stories that have been divided up into concise daily episodes.