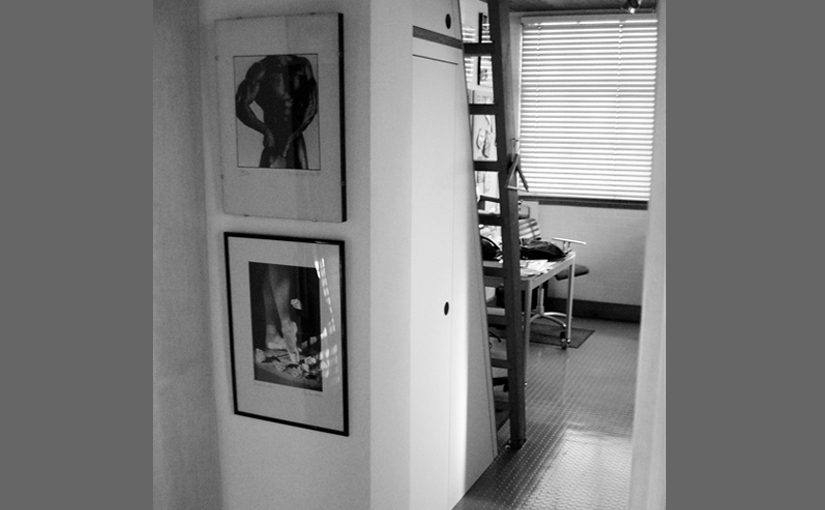 'I could hear an answerphone message playing back and I recognised Julian's voice warning him about someone who had visited him; it had to be me he was talking about. The man was pacing up and down talking on the phone when suddenly the door swung open. The African grabbed me and smashed my head against the doorjamb, and while I was still stunned threw me face down on the floor and handcuffed my arms behind my back. He was strong.'
SOHO TRAP by A.W.Rock – a short story in 7 parts.
Parts 1 – 6 are available to read now.